[qcf id="ContactUsPage"]
How to Find Us: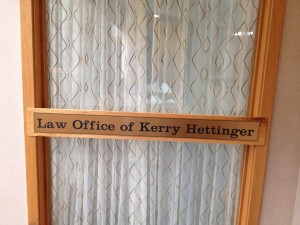 Our office at the Atriums in Kalamazoo is very easy to locate.
From out of town, we are on Westnedge just 1/2 mile north of I-94.  So take Exit 76 on I-94 and head north 1/2 mile (just past Kilgore Rd.).
4341 S. Westnedge is accessed by our drive on S. Westnedge, north of the Kilgore/Westnedge intersection.
A second entrance is also available by just driving past the Theo & Stacy's restaurant (next to Discount Tire) and turn on Pratt Rd. to get around back to us.
Either way is convenient.  We are in the first building (which is the West Building) of the two buildings.
If you park between the two buildings, then you will enter on the upper floor.  No stairs to climb.  The office is right inside the main entrance.
Call if you need further directions (269) 344-0700, or if you prefer you may text to (269) 370-3136.