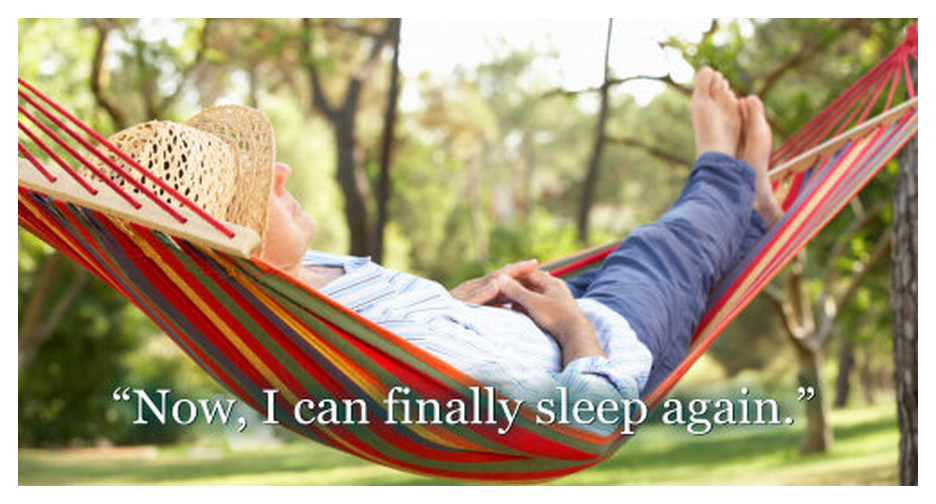 Bankruptcy and Debt Solutions
Our favorite client comment after the initial consultation is "now I can finally sleep again." Talk with us before you lose something you really need to retain. We are here to give you options and hope.
In addition to the free consultation you will find that our prices are very competitive. We offer discounts and reduced price services as necessary. Don't be afraid to ask.
Contact us today for your free consultation.